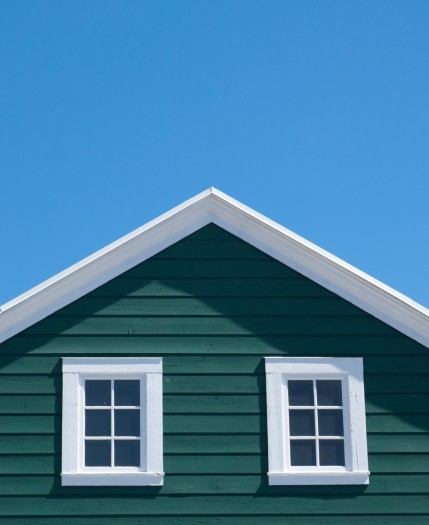 Primary function of protective coatings of wooden structures is protection of wood against mechanical influences and climatic infuences. The durability of coating depends on careful preparation of wood prior to coating, on quality of selected colours and impregnation, on method of painting, as well as the experience and skills of painters.
How we do it, what we use, materials
We offer wide range of high-quality and proven coatings. Most often we execute coatings of wooden roof trusses, coatings of wooden tiles, coatings of log cabins, coatings of wooden churches and extensive wooden structures.

Based on the analysis of the customer's requirements we develop an exactly tailored coating system. We standardly use: impregnation wood coatings, thin-film wood varnishes and thick-film wood varnishes, oils for wood, as well as special coating systems for wood.
Result
Our team has long-term experience with the of coatings of wood structures and we can satisfy even the most difficult requirements of the customer in relation to resistance of the wood structure. These include: moisture measurement of wood, check of the state of roofing, coatings of wooden buildings (log cabins and churches), as well as analysis and design of treatment with chemical preparations against wood-destroying fungi and insects such as wood-worm, house longhorn beetle, dry rot, etc.